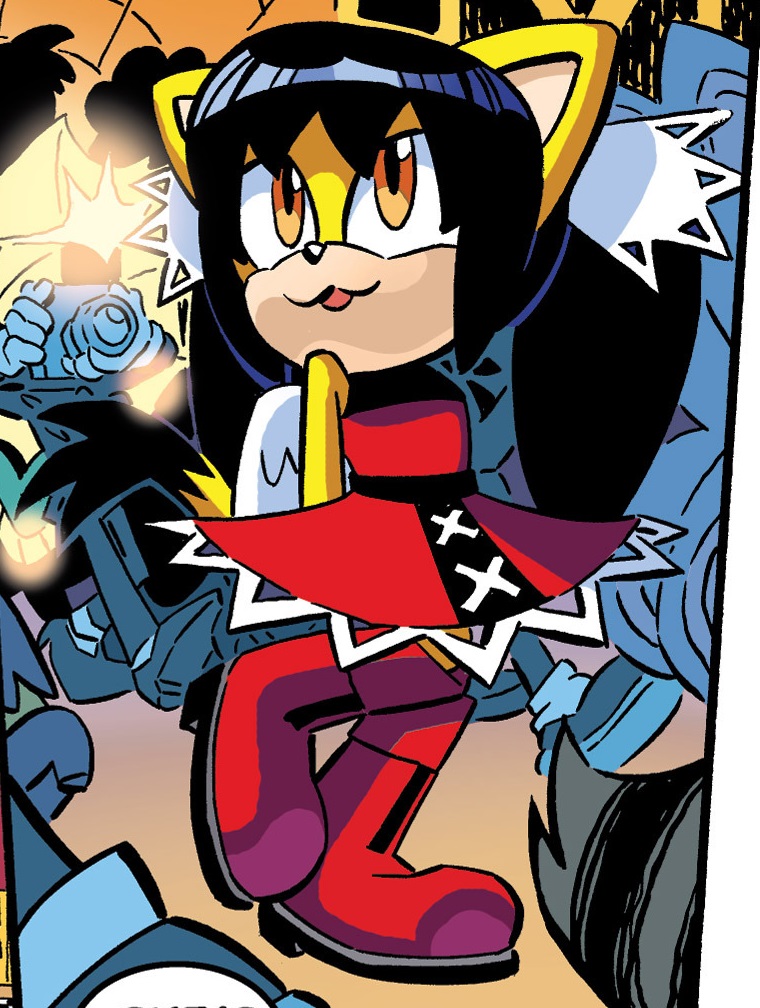 Honey The Cat - CEO of Honey Brand Clothes & Accessories! ♥
Discord: ❯ hunie#1140
Honey is upbeat and friendly, but also a determined businesswoman; going to such lengths to join a fighting tournament and hire the Freedom Fighters as modelers in an effort to advertise her products. She has a very strong drive toward accomplishment, even taking up martial arts just for the sake of giving herself more to do between her work as a fashion designer and CEO of Honey Clothing. Even when facing a problem, she has enough confidence to somehow get around it. However, while she has noble intentions, she can be quite devious in battle, though until Breezie pointed it out she seems to have thought little of it.
' If you don't look sweet, you're not wearing Honey! ' [NOT into spar/fighting.]
I'm NOT into sparing/fighting.