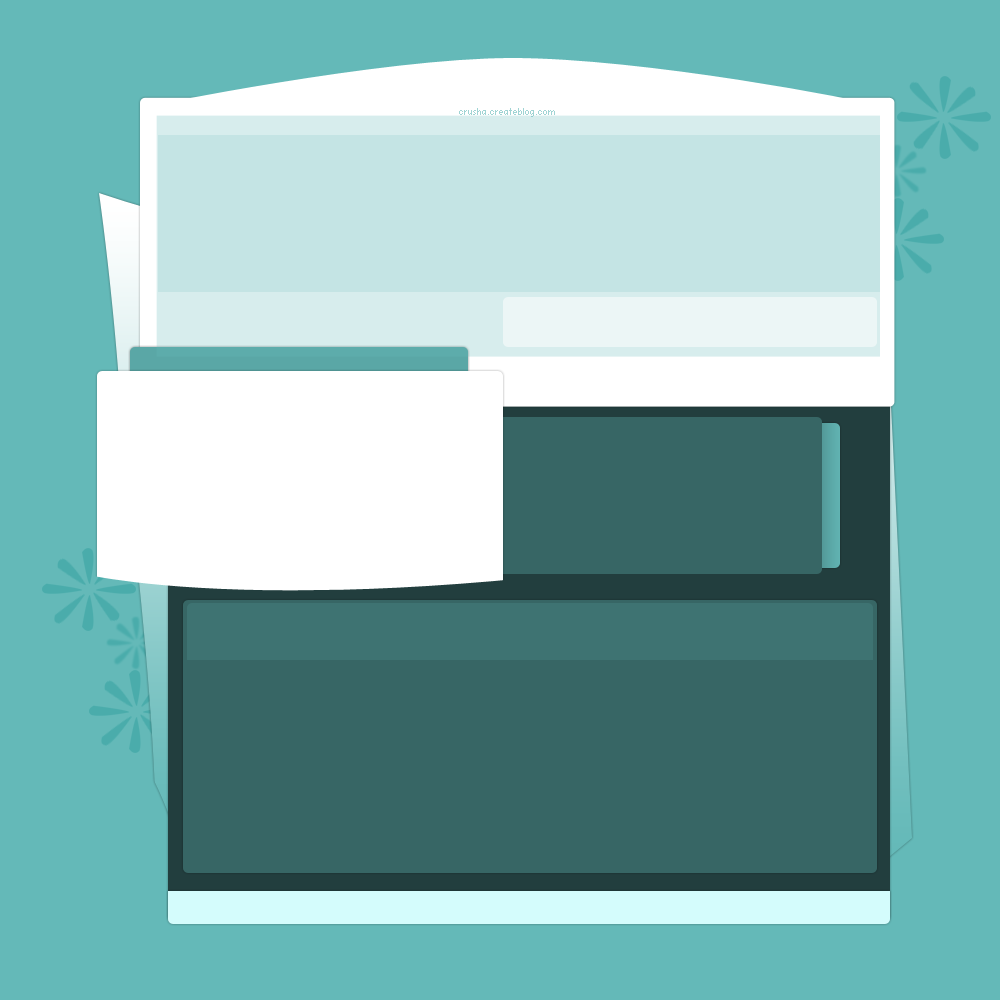 About Me
Téa Gardner, known as Anzu Mazaki (真ま崎ざき 杏あん子ず Mazaki Anzu) in the Japanese versions, is one of Yugi Muto's best friends. Téa does not usually play games with Yugi and his friends, but in the beginning of the anime, she could beat Joey Wheeler in Duel Monsters, and was later shown to be more than competent against others. Téa is also very good at dancing and wants to be a professional dancer when she grows up.
Anzu is a childhood best friend of Yugi Mutou and often accompanies him on his adventures. She is interested in dancing and wants to study abroad after leaving school. At the beginning of the series she develops a crush on Dark Yugi and becomes obsessed with finding out his identity, having been saved by him while she was blindfolded.
Favorite Quote
"Dance like no one is watching."
Age: 16
Location: Domino City
Status: Single