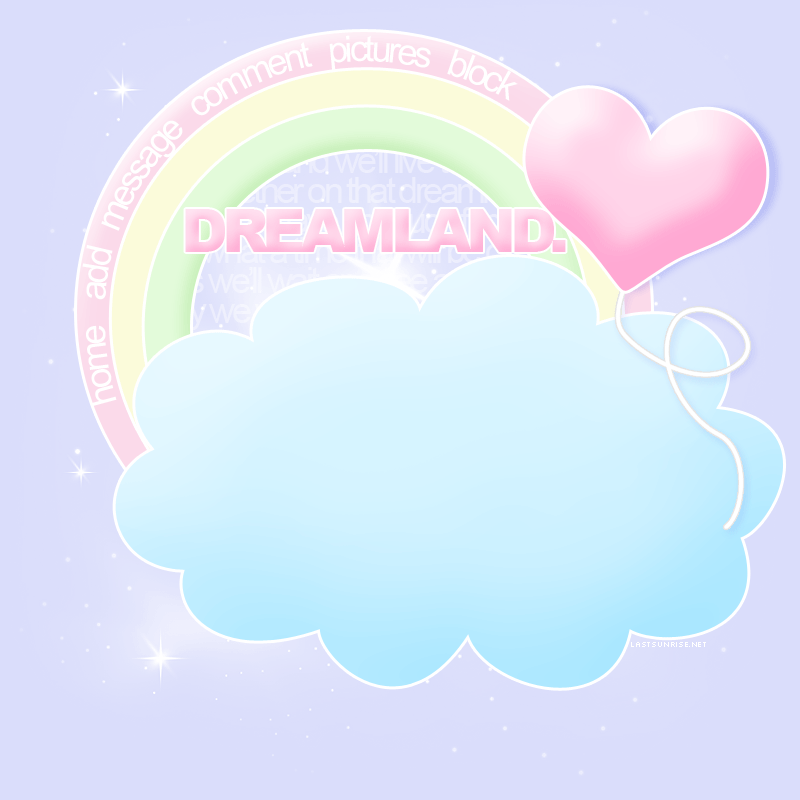 Full name: Donut sprinkles
Birth year: 200 bc
Age: unknown
Occupation/Class: Delivery boy
Class/rank: low class
Eye color: pink
Hair color: Blue/dull pink
Skin tone: Brown
Horns and tail: Teal with honey cone shapes on it

Favorite color: pink
Favorite food: Donuts
Habits: Pissing off the upper class
Hobbies: Playing outside, eating donuts, Studying magic
Most ease when: by himself
Personality: He is very cocky and does not like upper class. He gets into trouble all the time to seek attention since he does not have parents. He hates his sister more than anything in the world cause she got off easy after what happened to his parents.
Strength: Flying quickly
Weakness: Hes weak, small, and very submissive
Soft spot: donuts

Hometown: unknown (Orphan)
Mother: Unknown
Father: unknown
other family: Sister (dont see her she was adopted by upper family)
Education: very little but learning
Works for: main boss in hell

Back story: His parents when again there leader and they were both executed. Donut and his sister was sold into slavery. His sister was sold to a very wealthy family that could not have kids while Donut was given to the the local delivery system since he had wings. periodically he was beaten for insubordination which they dont take likely. Because his parents was executed for this they make sure he stays in line.
If you would like to know more such as fetishes or questions that are not on here please message me in dms
If your not into males or you would prefer a female, the character can be switched to where it is a female. I have no problem playing either or.
!!!!!diclaimer!!!! My character is millions of years old. he/she is tiny cause of the breed of demon they are!
My real age is 25!!!