𝗔𝘁 𝗬ou𝗿 𝗦𝗲𝗿vice

"I am a proficient Cello player and Surgeon, I am also a registered Granny bot!"


Please be sure to apply for health insurance, so I can heal you properly! [Friendly Mun|Robotic Muse]

Female
27 years old
Underdark, 0
South Africa

Last Login:
December 02 2022



View: Photos | Blog | Layouts

𝗔𝘁 𝗬ou𝗿 𝗦𝗲𝗿vice's Interests
𝗔𝘁 𝗬ou𝗿 𝗦𝗲𝗿vice's Details
Here for:

Relationships, Friends,

Orientation

:

Bi

Hometown:

Underdark

Body type:

Slim / Slender

Ethnicity:

White/Caucasian

Religion:

Other

Education:

College graduate

Occupation:

Store Clerk

Height:

6"0'

Characters:

Evelin, E-v3.6, The Robot, Eve, Eva, Original Character

Verses:

Fantasy, Dungeons & Dragons, Scifi, DnD, Steampunk, Baldur's Gate. Cyberpunk 2077

Length:

Multi Para, Para, Semi

Genre:

Fantasy, Horror, Mystery, Psychological, Romance, Science Fiction,

Status:

Divorced

Member Since:

December 07, 2018
𝗔𝘁 𝗬ou𝗿 𝗦𝗲𝗿vice's Schools
Miskatonic University
Arkham, Massachusetts
Grad Year: University
Student Status: Currently Attending
Degree: Fashion, Eldritch History
Major: Arts
Clubs:


From 1920 to 1925
𝗔𝘁 𝗬ou𝗿 𝗦𝗲𝗿vice's Latest Blog Posts

[Subscribe to this Blog]


[View All Blog Posts]
𝗔𝘁 𝗬ou𝗿 𝗦𝗲𝗿vice's Blurbs
About me:
A robot from The Underdark that works for a clever businessman, learning to be the best battle bard you've ever seen before taxes of course!

Evelin is a Dryalis Machina, a machine elf that was brought into this world within the confines of the Dryalis city, the hub of the Underdark slave trade as the Dryalis are the proprietors of healthy minions, though Evelin is unfortunately separated from the Dryalis hive mind and had since ventured away to make something of herself as she felt like she did not belong to her own people.

In terms of everything, Evelin is what you'd consider a noble, being of noble birth and always in possession of wealthy funds as she has become a proficient saleswoman, having taken a job from VonDuer Industries, she'd make a name for herself as a notable bard and salesperson.

As for more of a SciFi theme, Evelin is a Corpo/Exec who hails from South Africa and is a prolific Surgeon who is an experienced Cello player with huge aspirations and is in line to be the heir to the South African Cybernetic manufacturer, Heizan-Doral.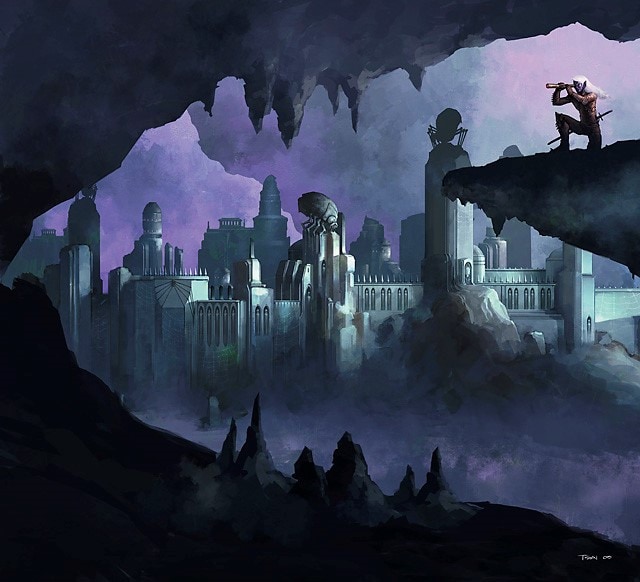 Who I'd like to meet: