🌸 🌻ωιℓ∂fℓσωєя 🌻🌸

Female
115 years old
Tokyo,
Japan

Last Login:
March 01 2021



View: Photos | Blog | Layouts

🌸 🌻ωιℓ∂fℓσωєя 🌻🌸 's Interests
🌸 🌻ωιℓ∂fℓσωєя 🌻🌸 's Details
| | |
| --- | --- |
| Body type: | No Answer |
| Ethnicity: | No Answer |
| Height: | 0"0' |
| Characters: | Rin, Adult Rin |
| Verses: | Inuyasha |
| Length: | Multi Para, Novella, Para |
| Genre: | Action, Anime, Fantasy, Horror, Manga, Romance, |
| Member Since: | March 13, 2019 |
🌸 🌻ωιℓ∂fℓσωєя 🌻🌸 's Latest Blog Post

[Subscribe to this Blog]


Once Loved.. Now Lost.. Part One. (view more)


Memories and Home (Random Rin Writing) --From Bulletin (view more)


"Let's Go Over This Again" Bulletin (view more)


"..Would you always remember me?" (view more)


OOC Rules and Guidelines (view more)


[View All Blog Posts]
🌸 🌻ωιℓ∂fℓσωєя 🌻🌸 's Blurbs
About me:


LIKE TO MEET ==============================================================================

"If I die one day.. will you always remember me?" As she stared at the grave marker of someone's lost love, she wondered if the Demon Lord who had tolerated her choice to follow him, would remember her. He would live so long after her final breath and it was a tight thought in her heart that made her wonder.. could she stay with him forever? Her forever?.. and would he remember her for his?
Rules and Disclaimer
Rules:
While other Rules can be found in my blog which I hope you read before messaging me, here are a couple of the major regulations I have found I need to state over my vast years in the role playing community. 1.No Drama. I do role play characters in multiple, non-intersecting, story lines. 2.No Smut based play. Mature settings and Darker themes are perfectly fine so long as there is plot and story. 3.Paragraphs or Above. I certainly will. 4.I am not on all the time, patience is a must as I will have it with you. 5.Almost two decades experience, please at least have a few years but that doesn't mean I won't give it a chance. 6.Sometimes characters don't mix well or stories don't grab me. Please respect this.
Disclaimer:
I am a multi-paragraph to novella role player. Not against mature situations and darker themes as long as play is story based. I'm not entirely picky who I become friends with-- I love friends-- but I am picky who I role play with to a general extent so if I add your request it doesn't necessarily mean role play but to expand our community. For those who are weekend role players or have busy lives, don't worry-- I am/do too-- so I am a patient partner. Please see rules as they cover everything not here but do give you an idea what sort of role player I am. Not interested in any real relationships so let's keep everything like that in our story lines please. Do not 'Just Start'. I do prefer to at least hash a couple things out. But I am happy to comment or message back and forth In-Character without us starting play.
This Rin
>RIN
Character Name: Rin
Youth Age: 8-11
Adult Age: 16-20
Description: Brave, Spirited, Damaged, Loving, Loyal
Gender: Female
Often played with certain abilities in her adult form.
Discord Contact:BadWolfCrow #4385 Just let me know who you are!
> OTHER INFORMATION
Rin is played as both a child, and an adult version of herself.
Alternate Universes/Timelines Accepted?: Yes
Alternate Settings Accepted?: Possibly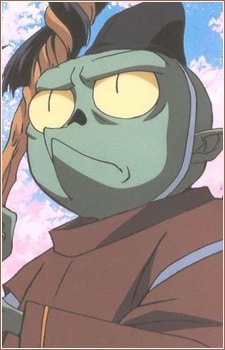 Multi-Para and Novella story writer.
I am not new to the character or the story line. I have over eighteen years of experience and put a good amount of effort into the characters and stories I play, so I would love to have partners who feel the same way. Life is busy so I am not on all the time. Patience is preferred when it comes to someone wanting to play with me and the understanding that, unfortunately, real life does comes first. While I will add almost anyone who wants to be friends, it does not mean we will mesh as story tellers together. Please respect this.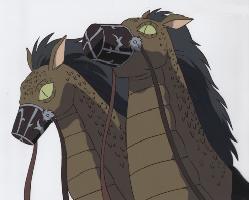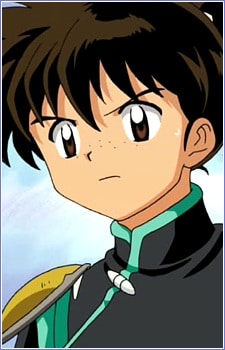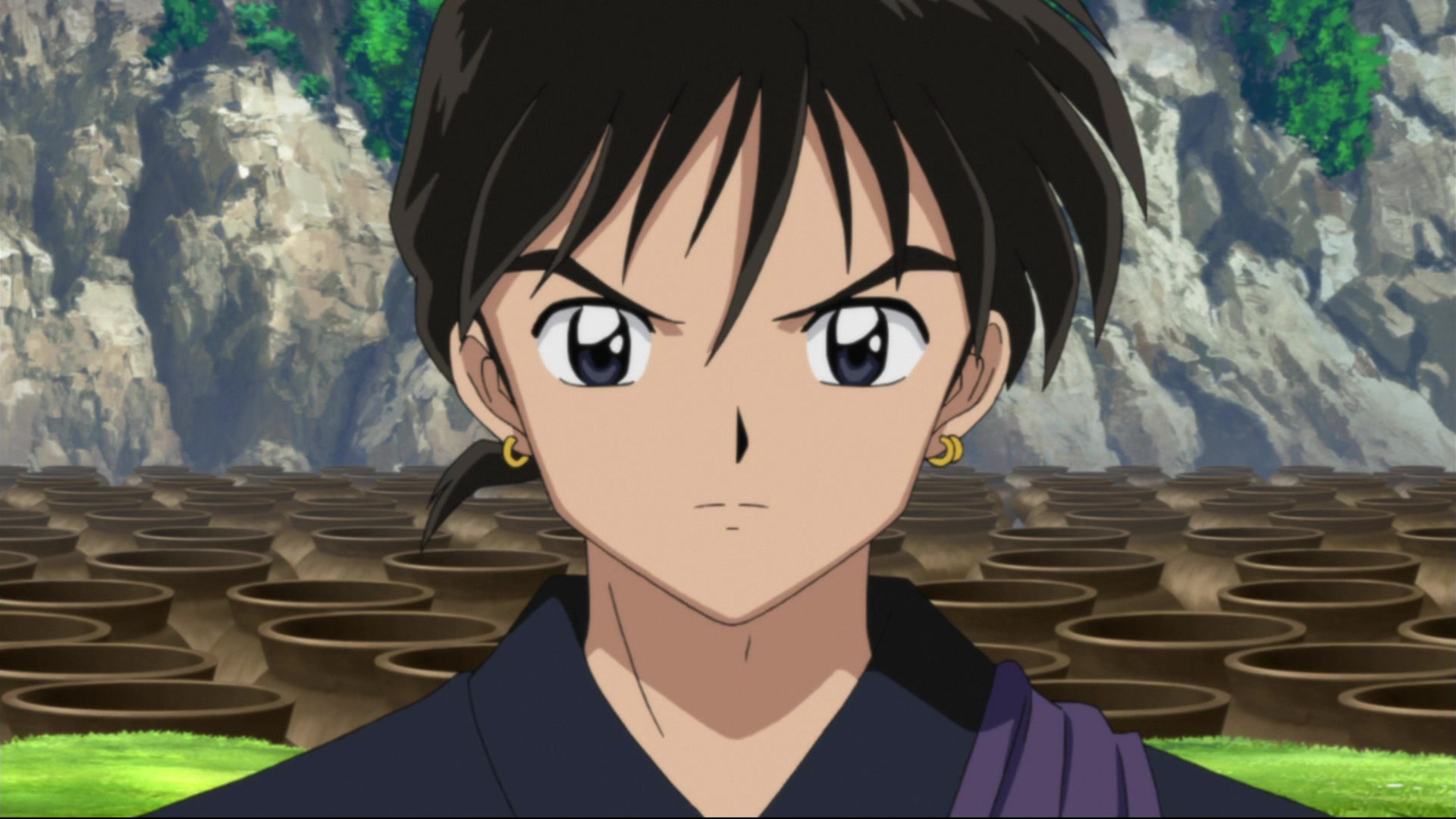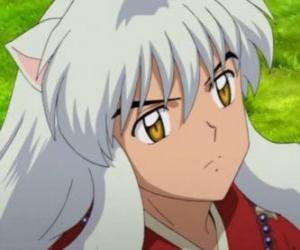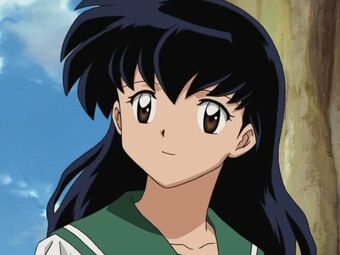 Where She Belongs
Was she the only one who could understand them.. in a way nearly no other human could? In a world where most were ravaged by demons and saw them as monsters of unspeakable means, she saw misunderstanding in most. When she would walk the paths of a forest the sprites and miniature devils would dance at her heels. When a demon lord looked her in the eye, she tilted her head and looked right back and greeted his snarl with a smile. While she wasn't a fighter, she could put up a fight. She was a survivor. She had been through terrible and unspeakable things. She had seen death and returned from it and had left her guarded and unsure.. but not about the demons creatures she felt at home around. But the very breed she came from. Mankind-- who brought destruction wherever they went and took what they wanted without a care for others. Were all demons good? Of course not.. but she found more sense in their actions then she did of her own kind and for that.. she would always, truly, be an outcast to them. Perhaps her soul could be a priestess one day. But certainly not as a defendant of the human world that discarded her. There were those who she had eventually let into her heart-- Demon slayer siblings, a lecherous monk, an old woman, a girl from another time.. these were humans who had proven to Rin that the human world was not always cold and callous. But it was never truly home. Not like the woods were. Or riding on the back of a two-headed Beast of Burden. Not like the starry nights by the river side or the empty human-free fields of fireflies and flowers. While it was proper for her to learn her place in the human world.. it was just never..home. Perhaps she had the spirit of the wild; and to the wild she could offer brightness, a kind heart, and a fierce strength to survive and stand for what she believed in. Even at the defense of these so-called beasts. Maybe that, was where her true power lay.
Sweet Dreams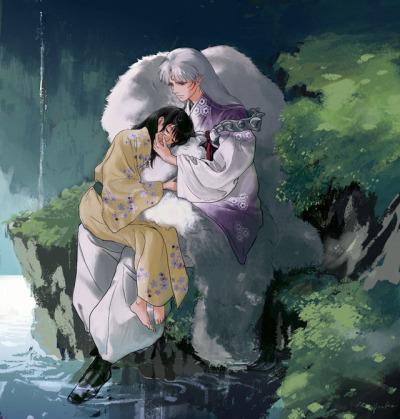 Heartbeats
Coming Soon
Coming Soon
all rights reserved. layout credit:
zero dusk
Who I'd like to meet: