Duo Demons

All 18+ type RPs welcome, and in character 98% of the time. And usually Neo. ^_^ But don't forget about Akio.

Male
116 years old
Crab Hill,
British Virgin Islands

Last Login:
September 21 2021



View: Photos | Blog | Layouts

Duo Demons's Interests
General

~Family~

-Neo Violet-
Partner: Pharaoh Hiroyuki
Son: Sirius Muto
Daughter: Centauri Violet


-Akio-
Partner: [none]
Son: [none]
Daughter: [none]


Groups:

Neo Violets Den,
Duo Demons's Details
Orientation

:

Bi

Hometown:

Wolf Pack Island, Rose Garden

Body type:

Athletic

Ethnicity:

Other

Religion:

I will let you know . . .

Education:

No Answer

Height:

6"0'

Characters:

Neo Violet, Akio

Verses:

anime, open

Length:

One Liner, Para, Semi

Genre:

Action, Adventure, Fantasy, Romance, Slice of Life, Spar/Fighting,

Status:

Swinger

Member Since:

August 07, 2019
Duo Demons's Blurbs
About me:
Name: Neo Violet
Race: Mazoku (Monster/Wolf Demon)
Age: 234 says he's 24
Nicknames: Neo, Violet Destruction. (More of a discription.)
Weapons: Sword (Usually a katana.) Magic (Black magic. [obviously])
Armor: Any armor he wears is for looks alone.
Sexuality: Bisexual (Prefers guys)
Looks: Violet eyes, black hair, usually worn long.
Personality: He's rather mischievous like the Mazoku that turned him, but not nearly as secretive being a bit on the lazy side. He's rather docile, for a demon, but not afraid to fight if he must. His still mostly human heart is the cause of this. Being created as a servant he is very submissive. And prefers to be told what to do rather then take control himself. Since his Master's Mistress is ruler of Wolf Pack Island Neo has some wolf/dog like traits, most notably a tail that appears and wags when happy.
Abilitys: Calling back to his wolf demon blood he can turn full wolf, usually with black fur, but purple also happens a lot. It's not a normal thing for mazoku oh his intelligence, or for any at all, so it isn't completely understood. And although he may be more docile then most he can still kick your ass.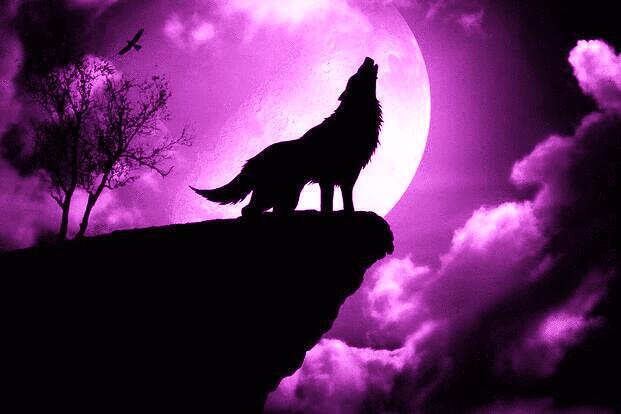 Name: Akio
Race: Rose Demon
Age: 630 say's he's 30
Nicknames: (Non that are said to his face...)
Weapons: Magical Sword, razer sharp talons on hands and feet, and his sharp wit (sometimes).
Armor: The rose petals that cover about 90% of his body serve as a type of armor at times.
Sexuality: Bisexual
Looks: Long purple hair dark complexion on his head and part of his chest, green eyes, red rose petals over the rest of his body and a long dextorese tail.
Personality: Manipulative a$$hole, and that's all there really is to it. He does have a nice side but it's hidden deep under his petals. He likes things his way and is very dominant.
Bio: His sister is stronger then him and forced him under ground, being a plant this didn't kill him but it did piss him off. His sister Anthy's prince, Utena wanted to change how the garden was run so that left him with nothing to do. Because he likes things his way he had to leave his home with about half the roses to make his own small garden. Another reason he left. He wanted to keep being an a$$hole and messing with humans and Utena would not allow it.
Abilitys: He can use magic to appear totally human. He can materialize his sword from thin air.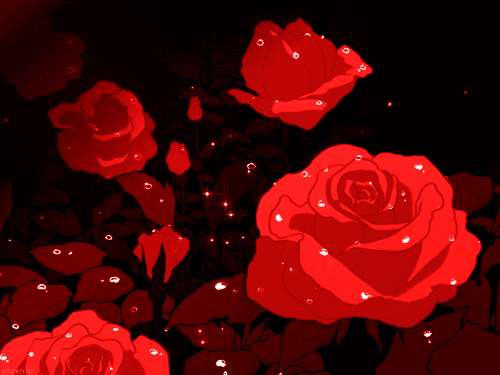 Who I'd like to meet:
OOC: Always up for RP... comments for ooc and plotting, messages for actual RPs please.
Random RPs are the best.
You CAN always RP with both Akio and Neo if you wish. However if you red the about them bits you will know you will be in for a bit of whiplash.