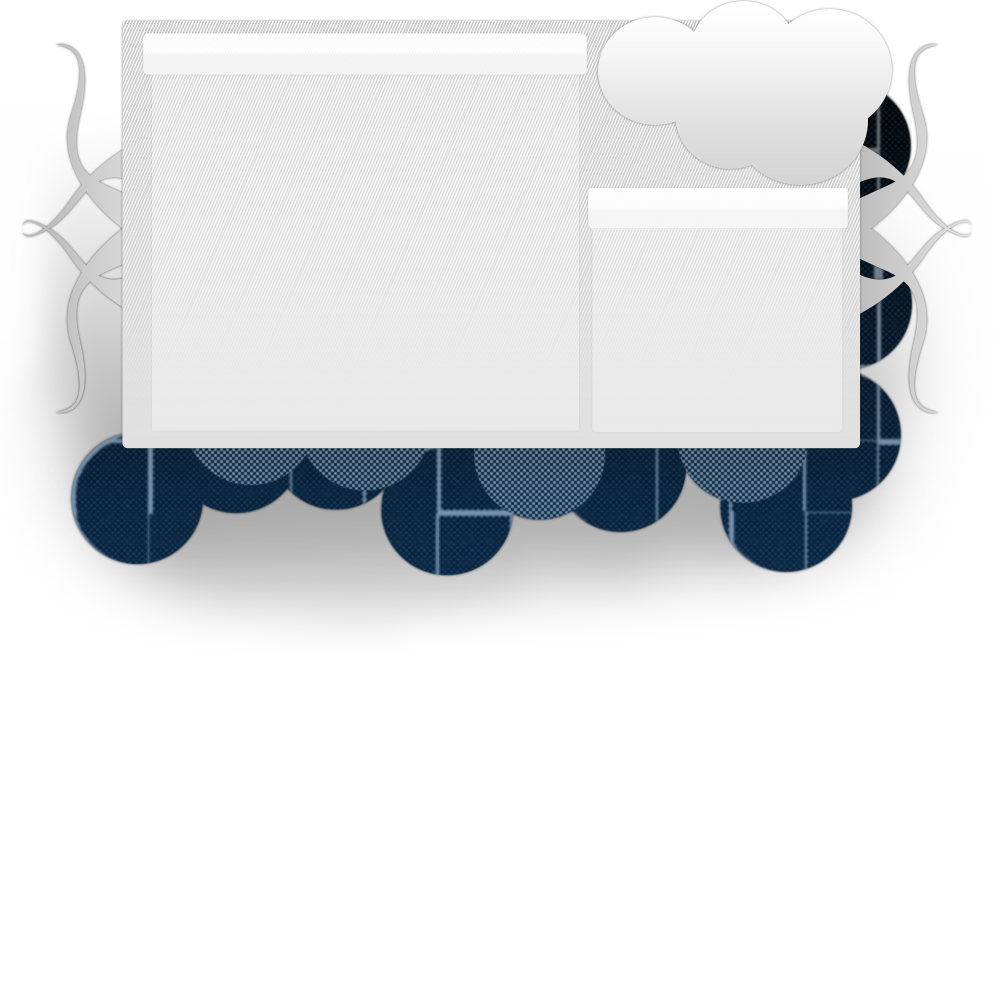 𝓢𝓸𝓾𝓵 𝓛𝓸𝓿𝓮𝓻
Bind my soul to yours for eternity



ωεℓ૮σɱε ƭσ ɱყ ωσ૨ℓ∂





Important
In this world, each character has one "base" power. For example, if their power is manipulation of plants, they could change the size of the plants around them and use them to attack, or grow the plants at an accelerated rate to help gardens flourish. However they can't use any other forms of magic.
**'Monster like beasts' create havoc to the people and lands

**While I've created these characters to be based in my world, they can 𝟙𝟘𝟘% BE CHANGED TO TRAVEL TO SOMEONE ELSE'S WORLD (that's what RP is about, yes? To test one's imagination and limits!) If you have concerns, please tell me so we can work through it!

Meet the F'hula Clan
For centuries, this Shifter clan lived on the outskirts of the world. Their lands suffered from drastic weather changes making it difficult to grow food and raise animals. It took a young girl with the power to see the future to step in and make changes. That young girl raised an army of warriors to help conquer other lands so that the F'hula Clan is no longer bound to their harsh homelands. It is now one of the largest clans, having overpowered many towns and cities.

Meet the Nyl'n Clan
They're one of the last remaining cities that haven't fallen to the F'hula Clans rule. The majority of the population are Sirens that reside along the coast and are experts in shipped goods. They aren't known for their military experience, but their stealth practices. They have spies everywhere.

Meet the Yhol Clan
Yhol Clan of Elves are a cruel Clan. They often enslave those captured. The cities that won't pay the Yhol Clan for protection are attacked and raided. Sometimes they'll leave the citizens alive, just so the Queen and King watch the town starve throughout the winter.