DracuLeh Bleh-bleh \(● ᵥ-ᵥ ●)/

|| Semi-Selective & Literate || Para+, Multi Preferred || No Minor RPers || AU Dracula; MPD & genderfluid Count Dracula ||
"YOU do not save ME! I have survived for more than five centuries - I can take care of myself. If the choice should arise, you choose YOU -- every time! Or, so help me, I will grant your death wish myself."

Other
35 years old
Transylvania
Romania

Last Login:
January 24 2023



View: Photos | Blog | Layouts

DracuLeh Bleh-bleh \(● ᵥ-ᵥ ●)/'s Details
| | |
| --- | --- |
| Body type: | Slim / Slender |
| Ethnicity: | No Answer |
| Occupation: | Black Market Blood and Organ Smuggler |
| Height: | 0"0' |
| Characters: | Vladislava "Dracula" Dracul, The Impaler |
| Verses: | Original, Bleach, Hero Academia, Daredevil, Shiki, Marvel, Naruto, Solty etc. |
| Playbys: | Diluc (GI) |
| Length: | Multi Para, Novella, Para |
| Genre: | Adventure, Mystery, Psychological, Romance, Science Fiction, Thriller/Suspense, |
| Member Since: | November 27, 2022 |
DracuLeh Bleh-bleh \(● ᵥ-ᵥ ●)/'s Latest Blog Posts

[Subscribe to this Blog]


Current Life: (view more)


Character Details: (view more)


[View All Blog Posts]
DracuLeh Bleh-bleh \(● ᵥ-ᵥ ●)/'s Blurbs
About me:
Still Working On Profile
Origin Story:
Vladislava Dracul is one of two twin daughters, born from an affair between shape-shifter Vlad II Dracul, and vampire Elizabeth Bathory. Where Vladi inherited their mother's power, Svetlana Dracul inherited their father's, so when their mother's body began to reject the prospect of growing two different species, Vladislava's vampiric cells consumed Svetlana's body in order to survive. Broken by the stillbirth that her own inheritance had caused, Bathory disappeared soon after giving birth and abandoned Vladi in Vladimir's care. Heartbroken by this, her father focused on leading his empire and could barely stomach looking at the child who looked so much like her mother. But it was not all bad; the royal staff took charge and raised Vladislava to be a happy, normal child, oblivious to what she was or what she had done.

It had worked until Vladi's fourteenth year. It started slowly at first -- Vladi had just assumed she was going mad when she started hearing a voice that no one else seemed to notice. But after a few weeks, it wasn't just a voice. Vladi saw her: an ethereal beauty with long, crimson hair and glowing, porcelain skin, so different from Vladi's own freckled body and frizzy orange mane. But it was the other girl's eyes that really gave away that she wasn't normal; they were dark and cold, and shone with an impossible red that cut through Vladi's green hues like hot steel. The two girls looked so different; Vladi almost did not believe her when she introduced herself as Svetlana Dracul, her dead sister. But it became inconsequential soon after, when Vladi's vampire awakening gained a foothold.

To herself and everyone but her father, Vladi just seemed to be getting sick. It started with a sensitivity to warmth and light, then she could no longer manage to sleep at night, and then she stopped being able to eat entirely. Her whole body burned with hunger, but nothing she ate would stay down. The staff told Vladimir that his child was dying, but he barricaded himself further into his work, and they were left to watch her die alone. But just as she was fading - as the light was flickering - they saw something replace her gentle aura. It was dark, and cold, and dangerously starved -- and the people barely had time to process Vladi's newly porcelain skin and crimson hair, or time to recognize that Svetlana had taken control, before the girl's small body ripped and exploded into a beastly form they had only seen once from Vladimir Dracul. The monster lunged with talons, claws, wings, and horns, and feasted on every living creature it could find. It tore through the castle, through Vladimir himself, and into the town below. It was hours before Svetlana regained some semblance of sanity and cackled with an euphoria of power -- she was finally born.

And it was years before Vladislava finally regained control and disappeared from Svetlana's rule as Vlad the Impaler, and escaped from history itself.


RULES:
1. No smut-only or sparring-only accounts. But I do hope you find what you are looking for.
2. Multi-Li account and shipping welcome with chemistry, but not required.
3. No minor writers.
4. I have multiple jobs and will be a slow replier sometimes. Feel free to message me when I get quiet, but don't spam me. Just be an adult.
5. Semi-selective. I will discuss with anyone, but let us not force anything. If nothing good clicks, we do not have to RP and that is okay.
6. Nothing below Para. And Multi-para is always preferred.
7. Leave my RL alone. I am a private person - please respect that.
8. Thanks to the powers they gained from consuming their twin (Origin Story), Dracula is genderfluid in their identity, presentation, AND physicality. If you have an issue with that, that is your prerogative, but we can't RP.
9. Open communication. If there is something wrong, please tell me. Unlike Vladi, I will not bite.
10. No length-matching inforcement. I will write VERY long replies sometimes and there is NO PRESSURE for you to reply with the same length. Role-playing is supposed to be fun; write the length that feels comfortable for you.

[That being said, if I write five paragraphs and you reply with three sentences, I am so blocking you. Omg, with all the burning, fiery rage of hell.]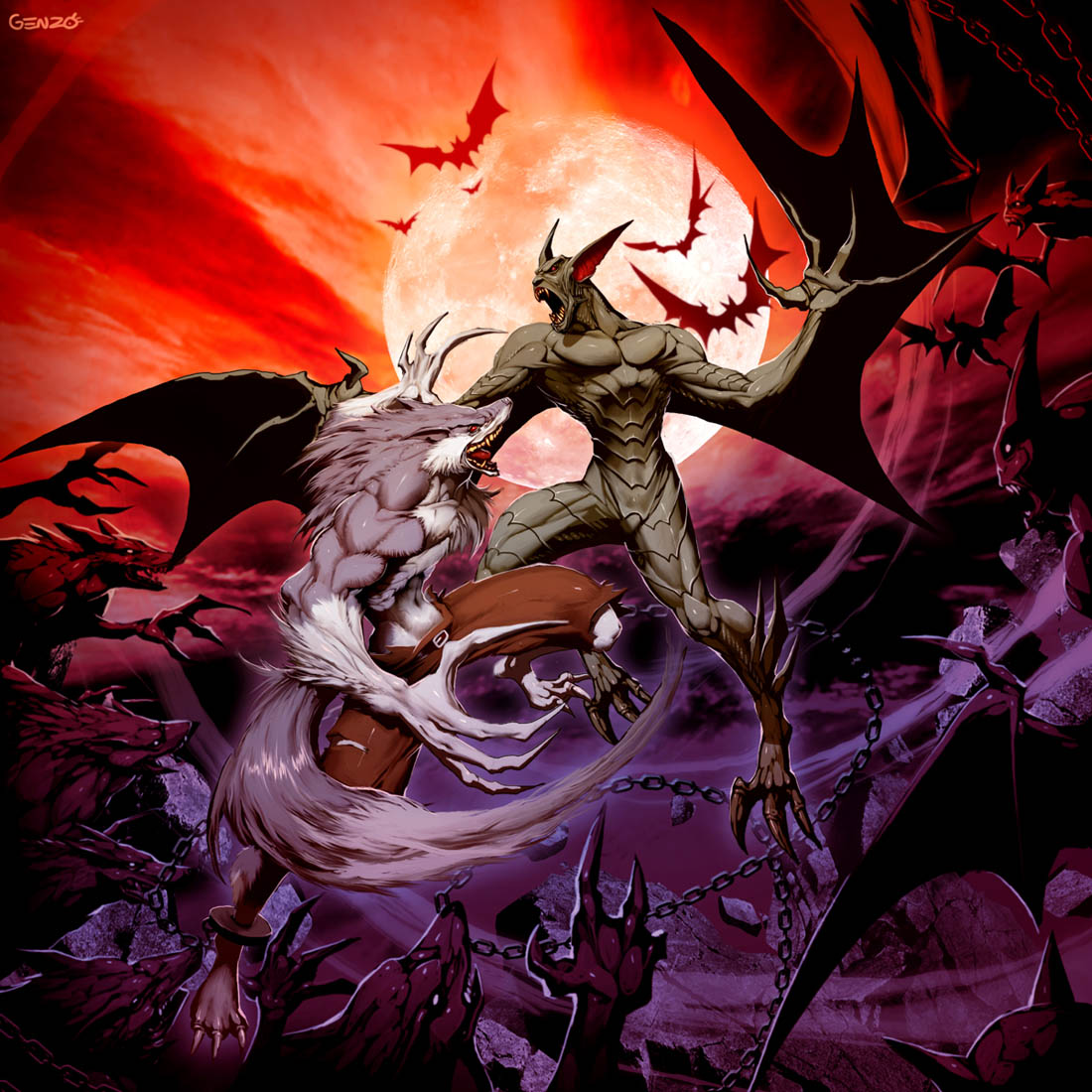 Who I'd like to meet: